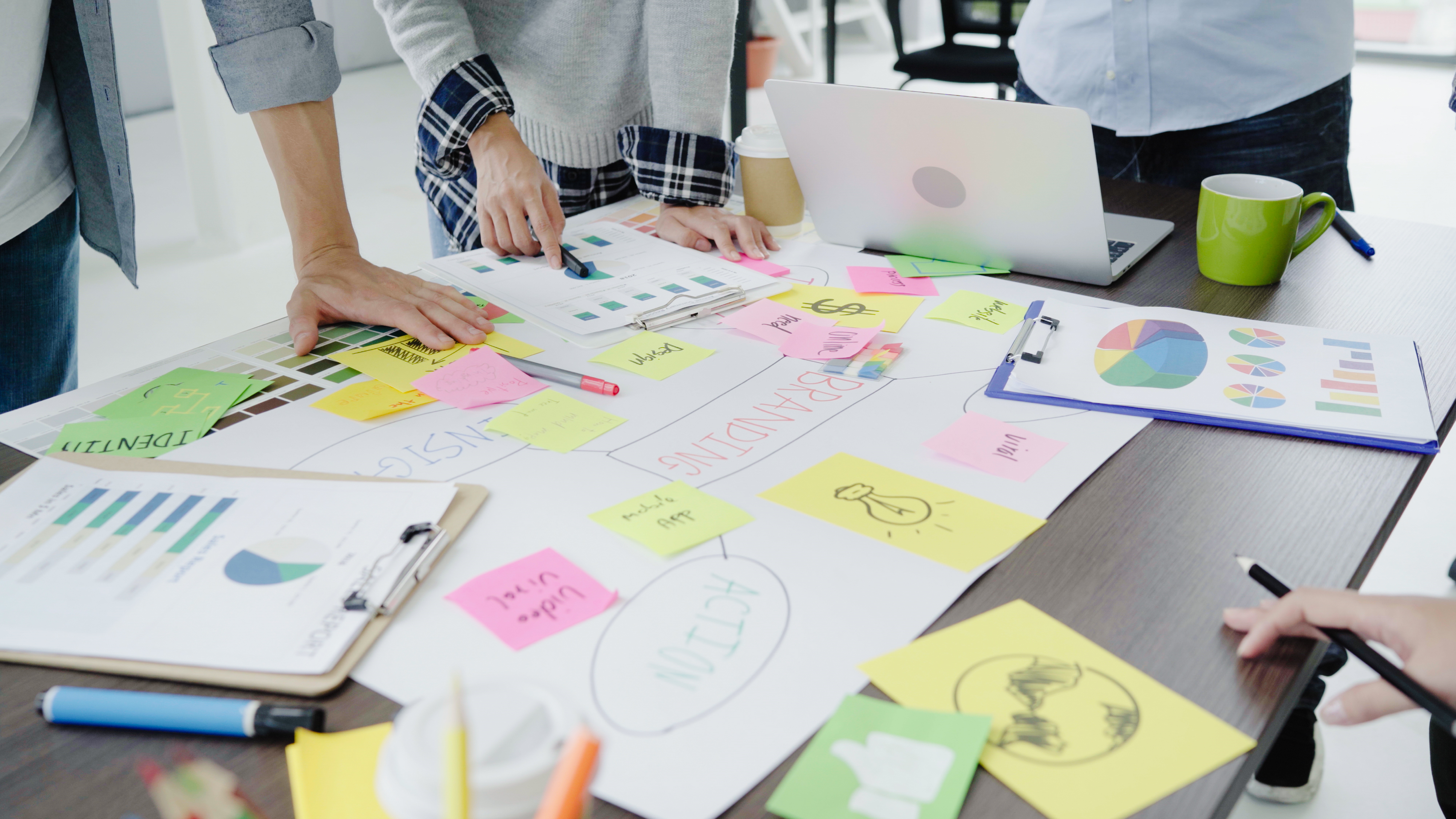 CRESTIVE & AFFORDABLE WEBSITE DESIGN
Contact Us
Creative Design | Branding | UI/UX
User Experience
User experience (UX) is the key to make websites easy to use and for you to receive customer loyalty on your website.
Search Mountain specializes in the exploration, design and development of positive online experiences for your business. We control and improve your website to help us eliminate user frustration and maximize lead conversions.
We focus our efforts to improve the UX, if your digital marketing efforts are useless and if you can not manage user-dollar points on your site, our UX-based panel works to remove the user's frustration to improve your ROI.
We analyze a customer's website before we continue our technical process to handle issues and improve the functionality of the site. We create layouts, wireframes and mockups that can improve user flow and test any possible errors that can prevent a user from converting.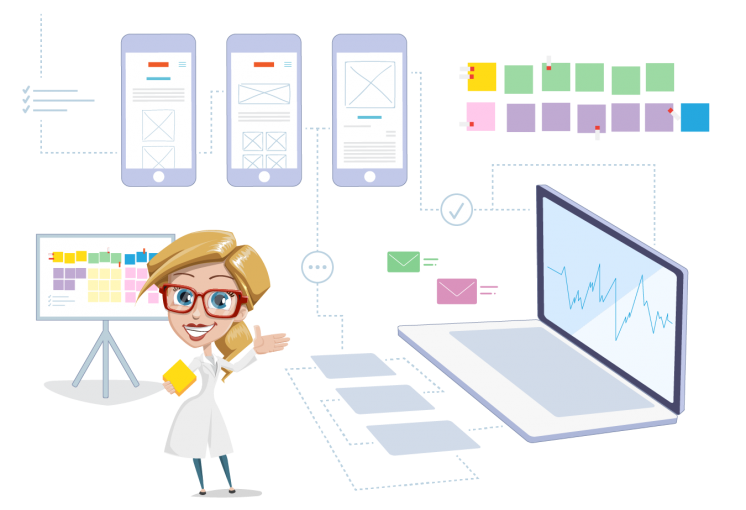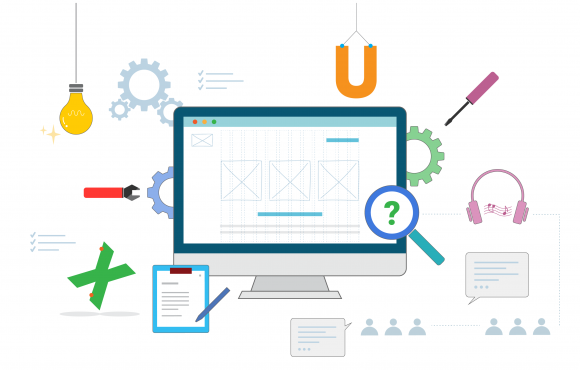 What Is User Experience?
Users are looking for a website to answer their questions. If your site is tedious or poorly designed, users will soon "Bounce".
Search Mountain uses web design best practices and key principles to ensure that every user who visits your website has a positive Internet relationship with your company, products and services. Positive UX users are more likely to spend more time on your site, which makes more changes.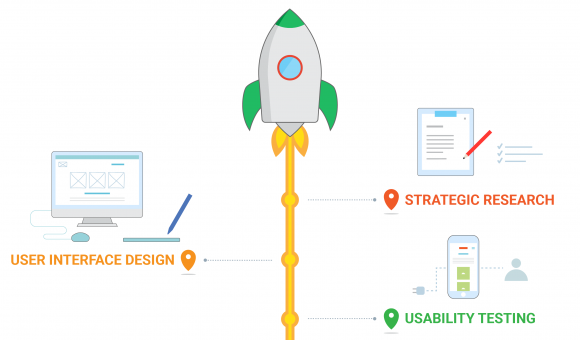 What Is User Experience?
Our process encompasses strategic research, design and testing to user improve ROI results.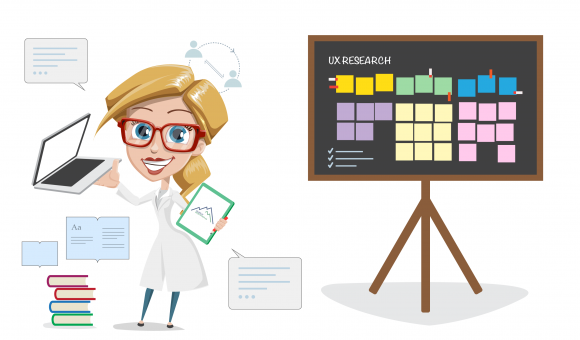 Research
We focus on customer analysis to get positive long-term results. By researching your core user base and creating the user's identity, we can determine optimal site navigation and functionality, as well as ways to provide effective and accessible information to the user at every point of contact.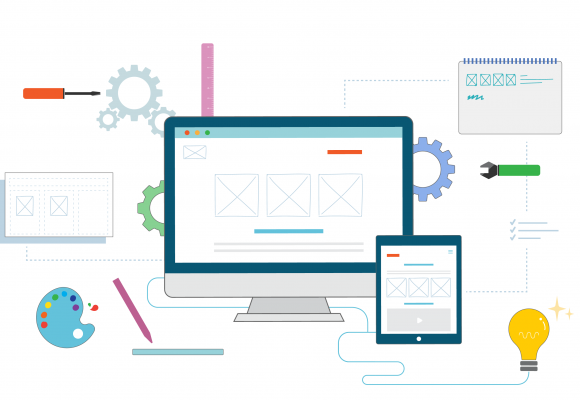 Design
Our technical experience in web design has been improved for over 10 years and we have a practical formula for your website.
We Created:
Sitemap: Sitemaps make all pages of your site available to the user and also make it easier to index your Google site, increasing your organic rank.
Framework: This is the basis of your site's UX design. We visualize the layout of your site to optimize the flow.
Mockup: We will create a layout or website prototype that will be used to identify issues that affect usability.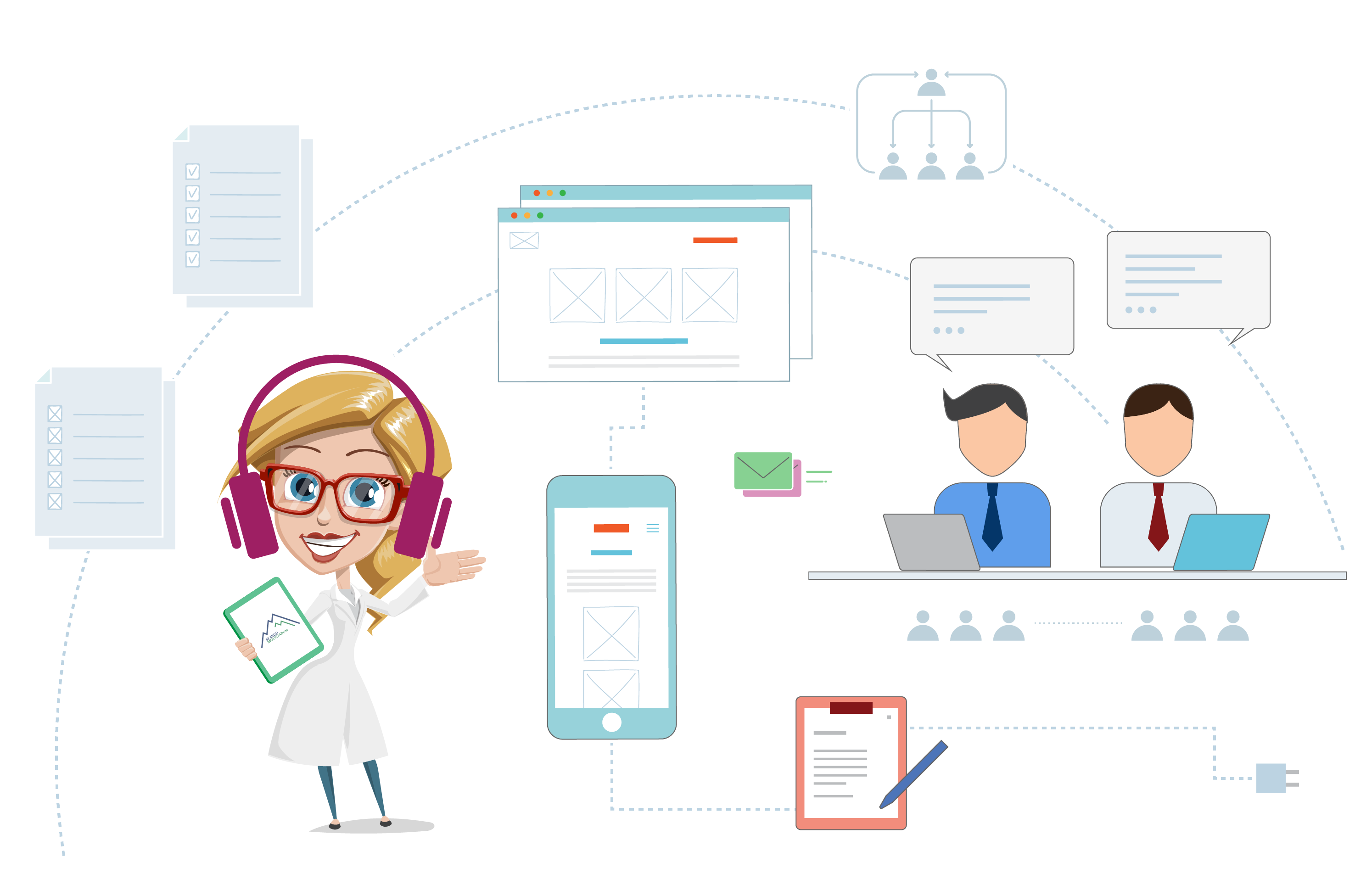 Execution
We implement your site's new design and A/B test to continuously improve UX.
Frequent Questions
Can UX web design help my SEO strategy?
Yes! Search engines, such as Google, want to provide users with the best possible experience and the most relevant results. Users who have a positive experience with your site are more likely to share and link your pages, improving organic rankings. Thus, user experience indirectly affects your SEO strategy.
How is UX website design different from UI website design?
The user goes to the interface design (UI) and UX. The user interface refers to the design of your website, the UX makes sure that the website is easy to use and can optimize according to the user's needs. In fact, rejecting the implementation of the UX-Design on your site will be like building a house without a roof.
How do I know if I need a UX optimized website?
If you want to improve your results, you need to optimize for UX. If your site has a high bounce rate or if you can generate traffic but can not generate conversions, you probably need a user experience design.
How will UX improve my conversion rates?
The user experience on your website determines a user's opinion on your products or services. Creating a website that addresses your customers' vulnerabilities will eliminate frustration and facilitate funnel navigation.