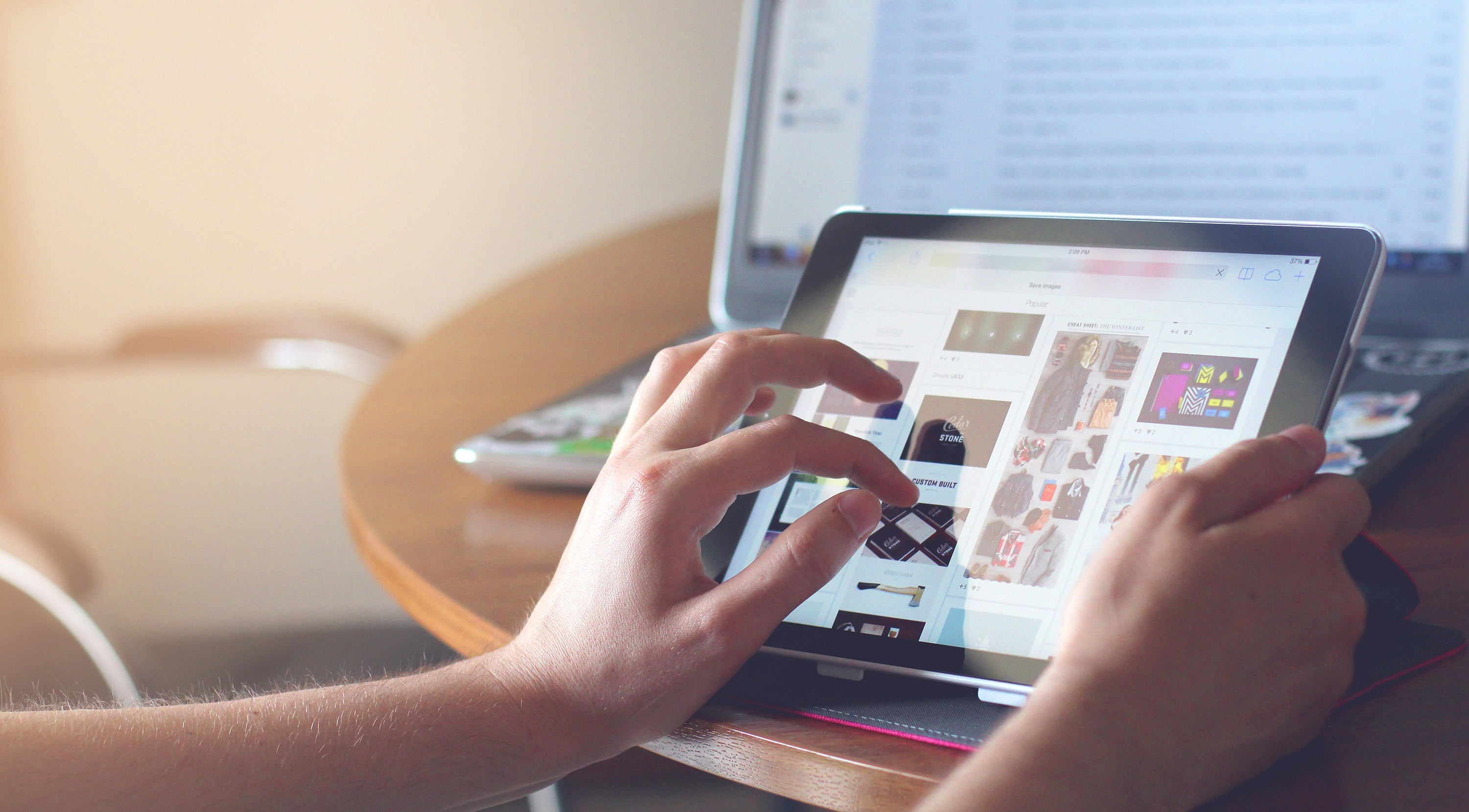 EFFECTIVE PPC MANAGEMENT THAT DELIVERS RESULTS
CONTACT US
Creative Design | Branding | UI/UX
What is Pay Per Click Advertising?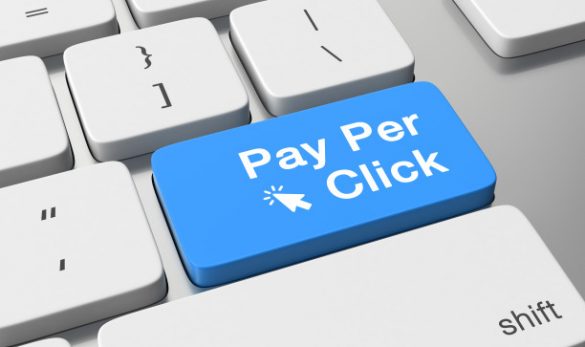 Pick A Platform, Any Platform Paid Media & PPC Management From Clicks To Conversions
When you work with Search Mountain, you can target traffic to your site by placing your ad at the top of a search engine list for keywords that make the most sense for your business.
And paying clicks is just the beginning.
Our Paid Media team is well positioned to deliver more targeted audience engagement across the most popular paid platforms today, including Facebook, LinkedIn ads for B2B solutions, programmatic display campaigns, and even YouTube ads. You name it, we can do it.

PAID SEARCH
Google Ads
Bing & Yahoo!
Paid Search Audits

SOCIAL ADS
Facebook & Instagram
LinkedIn Ads & Twitter Ads
Pinterest Ads

DISPLAY
Google Display Network
Programmatic Display
Native Advertising

VIDEO
YouTube Ads
Programmatic Video
Video Remarketing

REMARKETING
Google Remarketing
Dynamic Remarketing
Facebook Remarketing

E-COMMERCE
Google Product Listing Ads
Facebook Catalog Ads
Amazon Ads
No Account? no problem.
PPC & Paid Media Campaign Creation
Do you have a website or company, but you don't know where to start? No problem. If you are looking for PPC support to place your business on Google Ads, Facebook and the countless other payment platforms, our extensive set-up team can work quickly with extremely fast lead times. We take care of everything from campaign planning to implementation. Our installation services include:
Account Set Up & Creation
Targeted Campaign Structure Based On Location, Device, Demographics, Industry etc.
Extensive Keyword Research
Access To A Dedicated Account Management
Full Tracking Setup Implementation
Full Platform Access
In-Depth Budget Recommendations
Ad Copy Creation & Testing
Landing Page & Conversion Recommendations
Competitor & Branded Campaigns
PPC & Paid Media Optimizations
Our approach to payment media is not just about generating traffic! Our PPC experts are proud to not only customize you, but also make campaign adjustments to get the most out of your campaigns. Although PPC campaigns are a quick way to drive traffic to your site, they must always be carefully monitored to ensure you get the best return on your ad spending.
With our comprehensive pay-per-click experience, we at Search Mountain can focus on all our paid media – all within the limits of your budget!
We do this by continuously optimizing and improving your campaigns. This may include adding changes to the device or geo-orientation, adding negative exclusions to keep your ad in the right eye, and pulling the right levers to make your PPC campaign buzz.
We know that just being seen is not enough. We take full control of your campaigns. So all you have to do is watch the conversions pile up.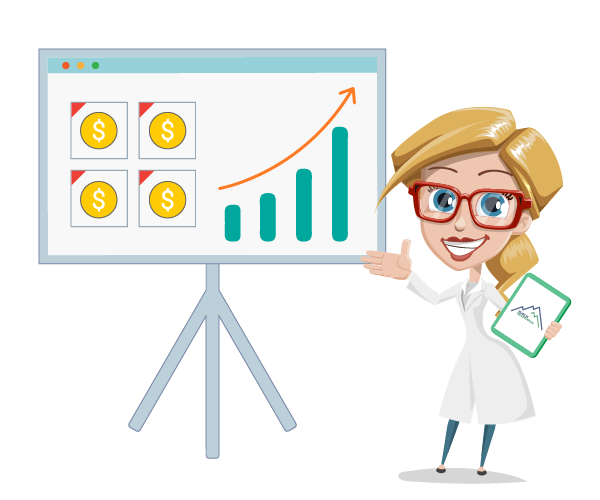 Our Ongoing Monthly Pay-Per-Click Management Service Includes
Budget Pacing & Monitoring:
to ensure your ads are being seen at the right time & for the right price
Ongoing Campaign Optimizations:
Data-based decisions to improve your cost-per-conversion and use your marketing-dollars wisely
Audience Optimizations:
Determining who is seeing your ads and more prominently which of them are converting
Access to the Latest Google Ads Beta Programs:
Via our Premier Partner Relationship with Google
Monthly Performance Reviews & Recommendations:
With a dedicated and professional account manager
Ad Copy Creation & A/B Testing:
Test your latest marketing strategy and improve the Click Through Rate to your site
Conversion Rate Optimization Review:
Analyzing your landing pages conversions for PPC and how we can improve them.
Conversion Tracking Review:
Assuring that you are tracking the right KPIs for conversion
The Search Mountain Paid Media Advantage
Search Mountain employs more than 150 people who are all focused on planning, implementing and optimizing your marketing activities. Founded in 2001, we can say with certainty that thanks to our many years of experience we can build successful campaigns for the payment medium. Whether you launch PPC in Toronto (our hometown!), Canada or North America, our team is always ready to deliver measurable results!

DEDICATED ACCOUNT MANAGER
Our commitment of accountability with our clients sets us apart above all else. Your dedicated Account Manager will answer all your PPC questions and provide monthly discussion and performance meetings, as well as recommendations for improving your account.

MEASURING YOUR LEADS WITH ADLUGE INTEGRATION
With our own AdLuge software you can not only follow your PPC campaigns, but all your marketing efforts from one location. View exactly who converts from your campaigns and link internal actions to your leads. It is an intuitive software that allows you to update your campaigns in real time.

GOOGLE REPS & PREMIER PARTNER STATUS
Being around since 2001 Search Mountain was one in every of the primary ever Google Ads Certified Partners. At Search Mountain we have a tendency to extraordinarily proud to be one in every of solely three-d of agencies qualified as Google Premier Partners. As a Google Premier Partner, we have a tendency to get pleasure from access to the newest betas and merchandise set providing that Google should offer. this could provide you with a competitive draw close the already jammed Google Ads landscape.
Our Premier Partners standing conjointly permits USA to possess a right away line of communication to Google themselves. Our Google representatives add unison with USA to enhance account performance and increase your visibility on the Google ad network.
Interested in learning more about how
Search Mountain can help your business ?
Feel free to reach us at 416-855-2085, or fill out the form below!
Paid Media & PPC Management Platforms We Offer

Google Ads:
Paid Search
Remarketing
Google Shopping
Google Display
Gmail Ads
YouTube Pre-Roll
Youtube Remarketing
Dynamic Shopping Campaigns
YouTube & Video Advertising:
YouTube Skippable TrueView In-Stream
YouTube TrueView In-Display
YouTube Bumper Ads (6 Seconds)
Pre-Roll (non-skippable)
Programmatic Retargeting
Paid Search:
Bing & Yahoo! Paid Search
Native Advertising:
Sponsored Content Articles
Social:
Facebook Lead Ads
Facebook Sponsored Posts
Facebook Video Ads
Facebook Dynamic Ads
Twitter Sponsored Tweets, Trends, & Accounts
Twitter Lead Gen Ads
LinkedIn Sponsored Content
Pinterest Ads
Retargeting/Remarketing Display:
Google Remarketing
Facebook Remarketing
DSP Remarketing
Programmatic Display:
Real-Time Bidding
Contextual Targeting
Behavioural Targeting
FREQUENTLY ASKED PPC QUESTIONS
Once you set up a PPC campaign, why am I paying a management fee? Doesn't it just run itself?
PPC campaigns are ongoing and constantly changing the processes that are particularly difficult to complete successfully if you're not sure how pay-per-click campaigns are executed. Our PPC managers make sure that you address the best possible audience while meeting your budget!
Can you tell me exactly what you are doing for my website monthly from a PPC perspective?
Although SEO needs time to display your website in the search results, PPC is an almost direct Google ranking solution. We constantly strive to find the keywords that are most relevant to your industry and determine what users are looking for to quickly appear in SERPs.
If I increase my PPC budget, will that translate into more leads?
Probably! Although we work with budgets of all sizes, a bigger budget will make all the difference. In this way, you can target more targeted keywords and search terms for trafficked traffic and give our team the freedom to find a wider audience for you.
Why don't I just run my own PPC campaign?
PPC campaigns are very volatile. Between proper keyword research and budget allocation between these keywords, maintaining your campaign requires thorough knowledge of the ever-changing world of pay-per-click ads. If you are not a PPC expert with sufficient time, it is best to leave it to a specialist!