CREATIVE WEB DESIGN & DEVELOPMENT
Search Mountain has been designing websites since 2001 – and we're good at it! We use our Creative Design ideas for professional and responsive website.
The biggest mistake from companies when creating a new website is that they have not set their goals for the site. Search Mountain consists of a full-proof website development process with Creative Design Ideas!
We offer a wide range of creative services for your internet marketing strategy, including: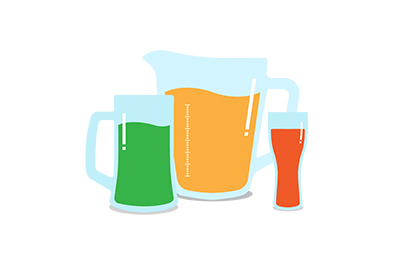 It is important that your website is suitable for all devices, including smartphones, tablets, laptops and of course desktops. Our own research shows that around 20% of our customers' data traffic is larger than ...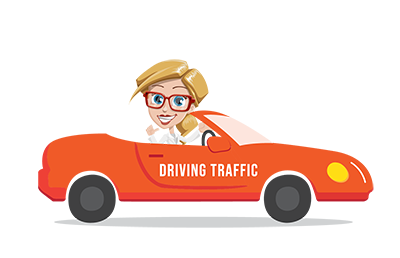 A landing page serves a specific purpose. Landing pages often focus on a single product, a single service, or a single destination; Landing pages are often associated with specific marketing...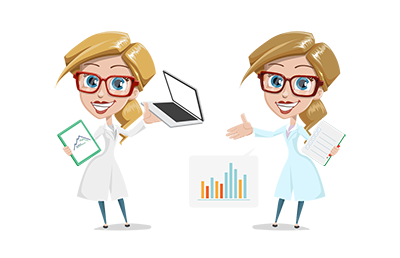 Conversion Rate improvement is the method of analyzing user interaction on your website. This includes the utilization of analytics, A/B testing, style testing, and careful lead following...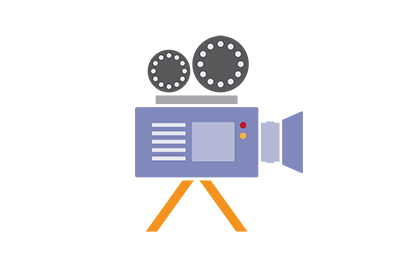 There is no doubt, videos increase the conversion rate! According to Google, 11% of online shoppers make direct purchases after watching videos, and 54% follow what they saw ...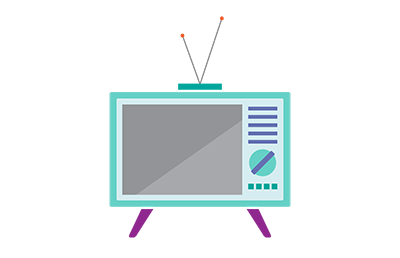 Infographics or ``information graphics`` are graphical representations of data, knowledge or information. Infographics often present complex information in a fast and easy to use way ...