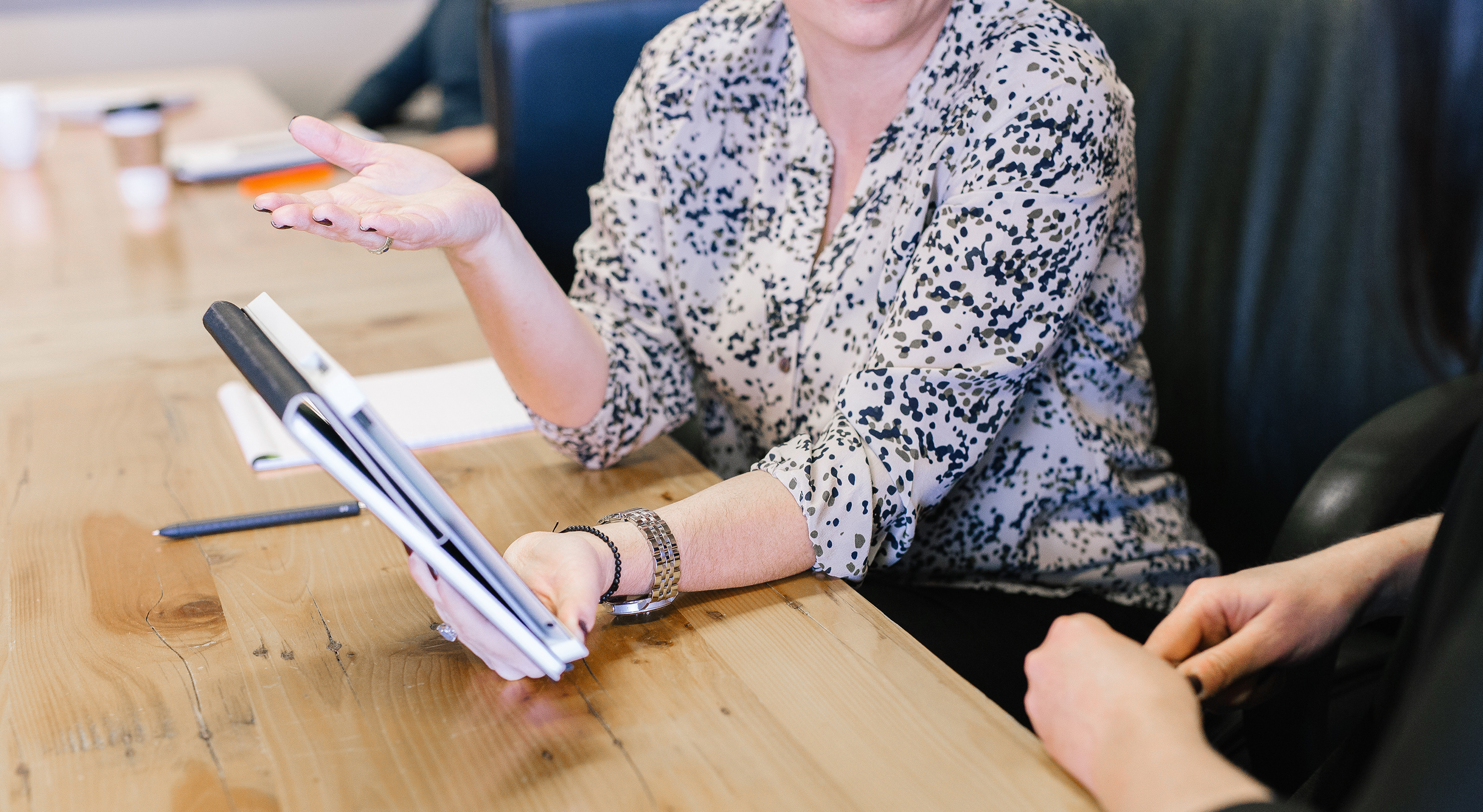 Search Mountain is Hiring! Are You Ready ?
CONTACT US
We have jobs for you!
The Search Mountain Difference
We're always looking for Creative people who desire to work with Internet Marketing industry experts, build rapport with teams simply and literally buzz with enthusiasm all day long.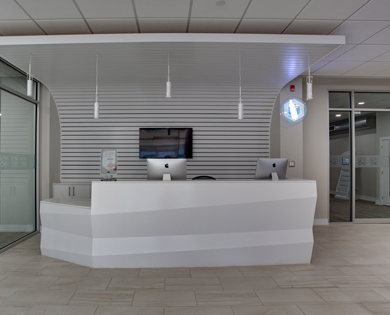 NEVER GO HUNGRY (OR THIRSTY)
At Search Mountain, our kitchen is always well-stocked to keep you satisfied from A.M. to P.M., and our weekly Beer N' Learn means you'll be able to quench your Friday thirst while learning about the latest movements in digital marketing.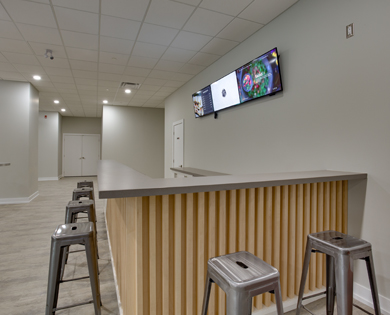 LATEST AND GREATEST HARDWARE
We offer the latest technology and equipment to help you perform better at your job. Our office is fully serviced with devices and programs to allow for efficiency and productivity.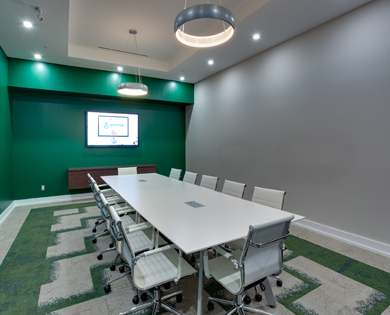 FLY LIKE AN ENGLE
When you become an employee of Search Mountain, you'll be learning about Internet marketing from the most experienced team in Canada. Our employees develop their expert knowledge and experience with hands-on training and endless opportunities for growth.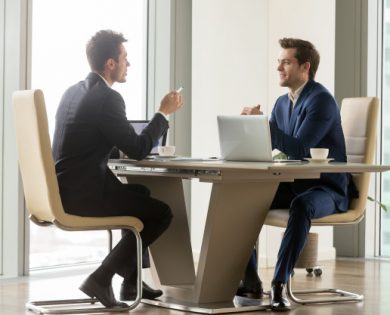 HEALTHY AND HAPPY
We curate a positive work environment where our employees work hard and reap the rewards. We firmly believe that a happy and healthy team make for a successful company, and satisfied clients.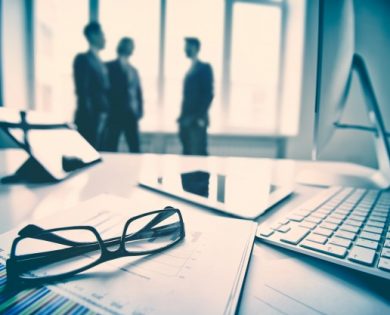 What our people say about us
I've been an Account Manager at Search Mountain since June, 2015 and I love being here. I work with people who are not only amazing at what they do, but everyone strives for being the best at their job, and doing the best they can for our clients. I love coming into work and knowing that my clients have a dedicated team they can rely on. On a personal side, I've made some wonderful friends at Search Mountain, and it's no doubt that the people here are my second family.

Katie Jiang
Senior Account Manager
Search Mountain is a place I like to call home! I have been fortunate enough to play many roles in this business, most recently as the Manager of Client Services. Each role has its own challenges and rewards. The people, the working environment, and the sense of community within the team is what makes Search Mountain special. We truly care about giving a better experience to our clients. Search Mountain has allowed me to grow in my professional career in a way that few employers can. There are always new challenges that come up day-to-day, but the beauty of working at Search Mountain is in the team's willingness to take on those challenges and keep moving forward!

M. Khizar
Director of Client Services
Search Mountain is an energetic place, full of passionate people! We build our culture around creating a team that wants to make a difference and helping each other learn and grow. We are an agency, we work hard and play hard and ultimately do what it takes to be successful for both our team, and our clients in a competitive, high octane industry that is constantly changing. That's a challenge that we rise to and I am proud of what we, collectively, have achieved through hard work and personal growth and am pleased to have made lifelong friends that have developed successful careers here at Search Mountain.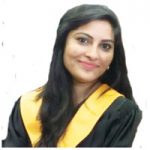 Gurpreet Kaur
SEO Specialist