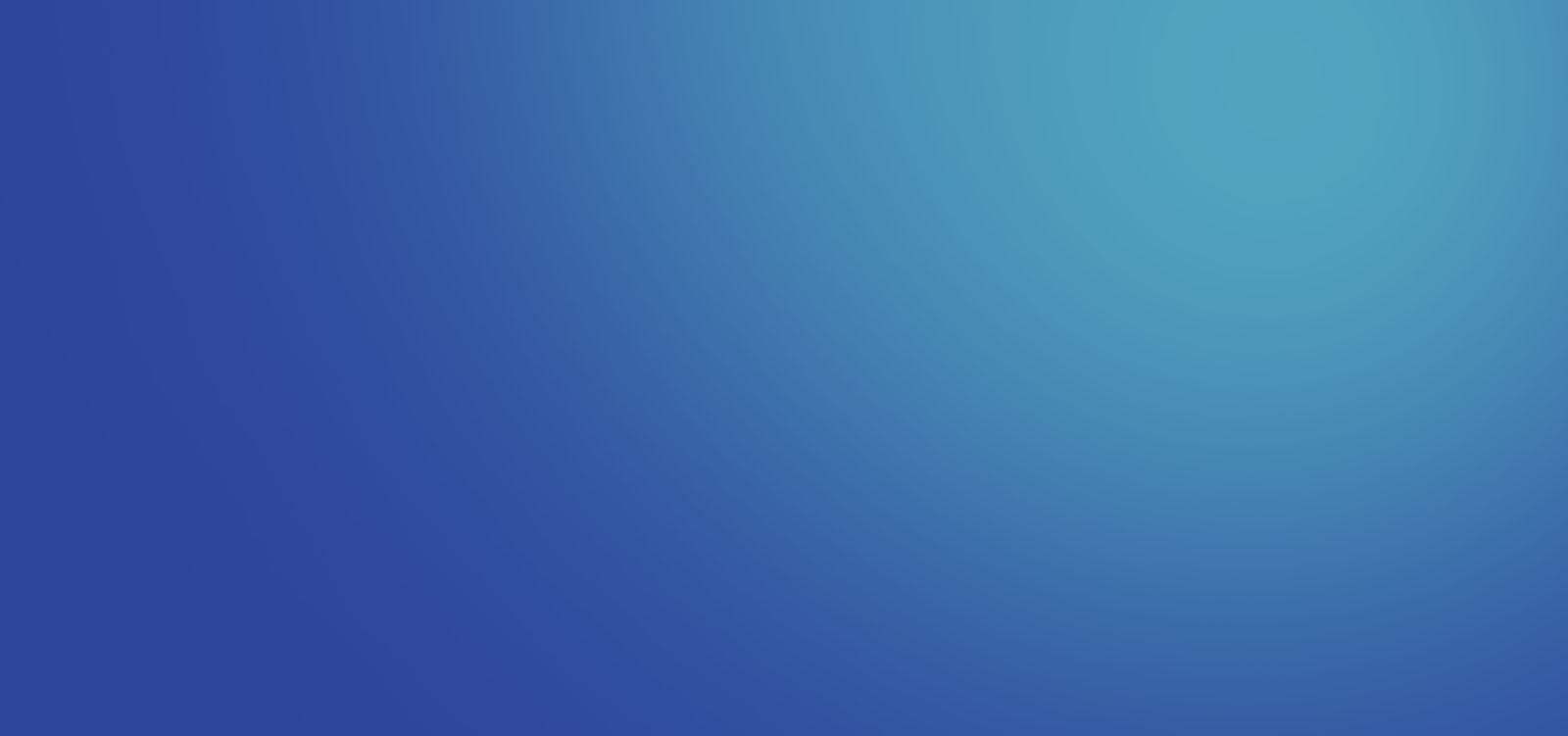 A LEADER IN SEO MARKETING
Taking Your Business to the Top!





Contact Us
The #1 Data Driven SEO Marketing Agency in Toronto
The Search Mountain SMART PLAN is the full-service marketing plan that your business has been looking for.
See What We Do For Our Clients

I had a great experience working with Search Mountain. They took my vision for a website and turned it into a reality. We highly recommend using Search Mountain for anyone looking to create or redesign their online presence.

Increase in
Maps impressions
YOY
12.06%

Increase in
Total Actions
85.57%

Increase in
Phone Calls
76.13%

Increase in
Website Clicks
65.54%

Camoes Radio partnered with Search Mountain Internet Marketing back in 2014 with the hopes of increasing their online presence and organic traffic, with an end goal of generating leads. They've been a long-standing client ever since.

Increase in
Overall Leads
192%

Increase in
Paid Search
75%

Improved
First Page Ranking
30%

Increase in
Google Places
Impressions
145%

Wedding Blossoms! partnered with Search Mountain in 2015 with the goal of increasing their online presence in organic search results. The goal was to generate additional organic leads that were not just from people that searched their company name.

Increase in
Organic Traffic
65%

Increase in
Organic Leads
71%

Increase in
Google Places
Impressions
300%

Increase in
Google Organic
Search
45%

What A Bloom began their partnership with Search Mountain in January 2016. Their expectations for Search Mountain were to enable a successful launch of a new website to help drive conversions through their e-commerce site.

Decrease in
bounce rate
30.03%

Increase in
page views
101.44%

Of online sales
from organic
search
28.09%

Of online sales
from paid search
12.16%
<
>









How hard is it to rank for SEO Toronto?
Welcome to the Search Mountain Ranking Difficulty test.
Search Mountain Culture
Founded in 2001. We have been doing internet marketing for a long time.
With more than 100 internet marketing professionals spanning 5 different departments, this is full service marketing at work.

Are You Ready to
Take Your Business To The Top?