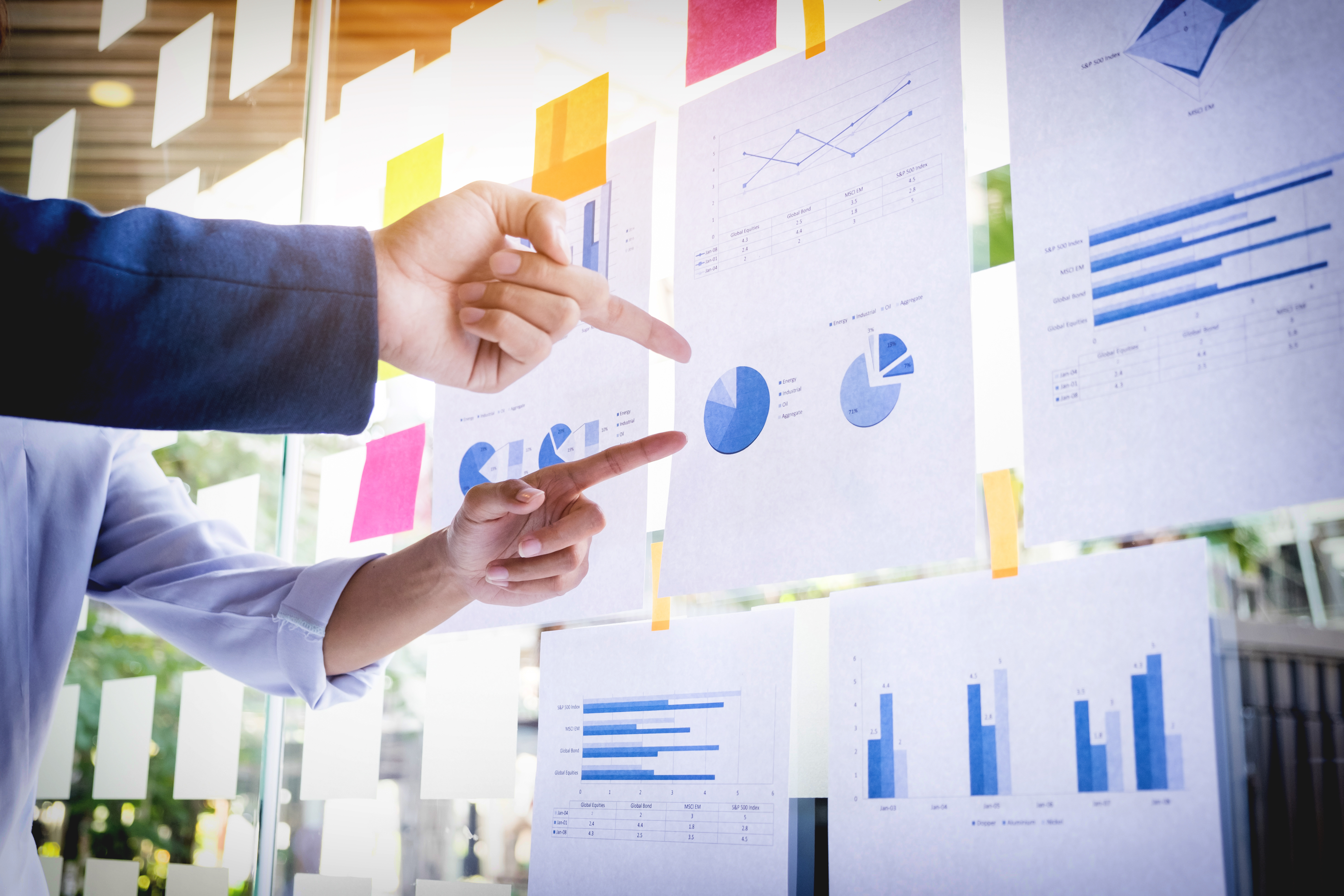 GUESS WHAT? SEO LIKELY BROUGHT YOU HERE
CONTACT US
Creative Design | Branding | UI/UX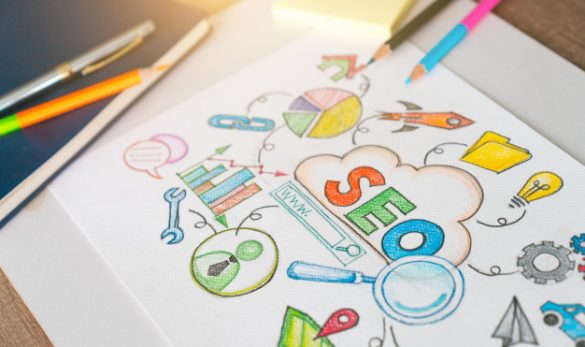 At Search Mountain, we are experts in the Search Engine Optimization industry. We help customers achieve sustainable growth and register sales through the best SEO practices. These include content-driven link building, the best conversion practices, and website development.
Search Mountain is a Toronto-based SEO company and is recognized as a global SEO pioneer. Since 2001, we have been leading the search marketing landscape in Canada as the largest and most trusted SEO agency in the country. This sets us apart from the rest:
HOW SEO WORKS
A strong SEO strategy requires both on-page and off-page activities. SEO activity pages include general content, your mobile experience, keyword optimization, page load speed, and information structure.
Off-page SEO activity is the strategy used to influence the relationship between similar websites that pertain to you. These are related to websites that are linked to your websites like referral traffic, social sharing and brand listings.
A good SEO starts with a powerful strategy. The first step is to produce the optimal content for your audience (on one page), then to increase your company's online visibility in a targeted way through content marketing, engagement and public relations (off-page).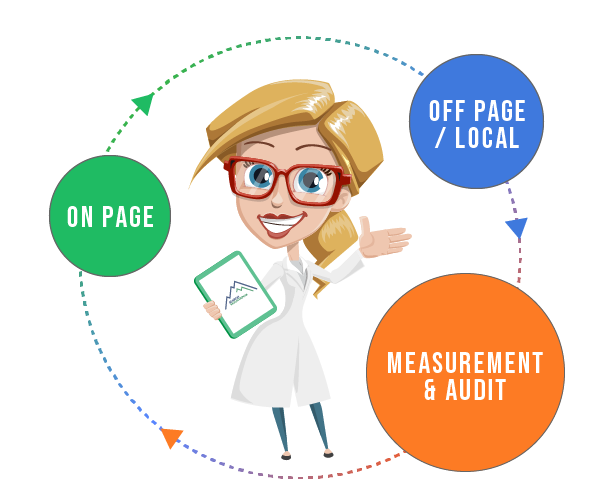 How Search Mountain SEO Service Works

THE TECHNICAL SIDE
The technical part of search engine optimization (SEO) is the ultimate judge of the success of your website. Some best practices make it more accessible to search engine crawlers to index and understand your page. If Google has trouble navigating and understanding your site, it can not give it a good ranking.

THE CONTENT SIDE
After your site has been redesigned again, we perform a thorough analysis of the content you need to help rank your site. This is a combination of what you want to rank for and what you can rank for. We will also review your current website content, if applicable, to ensure that it is optimized for the users you want to reach, as well as for search engines that crawl your site for the products or services you sell

ONGOING OFF-PAGE SEO STRATEGY
Your website may be perfect – but how good is it if nobody knows you exist?
Off-page optimization is improving traffic and search engine rankings based on how many other websites say good things about your website and link to your website. Google is looking for credibility. But if nobody talks about you online, how credible are you?
Off-page SEO has evolved over the years, focusing even more on content marketing, public relations and public relations. It requires the development of a sophisticated content strategy that other website owners like to report and write about. It also means building an effective outreach strategy with other industry thought leaders that bring links, traffic, and credibility online. Therefore, building an effective SEO off-page strategy for a successful campaign is crucial!
Search Mountain will work closely with you to develop a strategic plan that can help you improve your organic search presence, helping you get targeted traffic (and leads) to your site.
Interested in learning more about how
Search Mountain can improve your website's ranking?
Feel free to reach us at 416-855-2085, or fill out the form below!
The Cold, Hard Truth About Search Engine Optimization
Search engine optimization requires continuous engagement and continuous strategic planning. SEO takes time, it takes time to optimize data and content. If you want to generate more leads next week, SEO is not the right channel for you.
However, it has been statistically proven time and time again that investing in an SEO strategy as a marketing manager or business owner is extremely cost-effective and often directly linked to a higher ROI.
60% of browsers click the top three websites in search engine results
Leads collected from organic search traffic have a 14.6% close rate compared to a 1.7% rate for outbound leads ie print advertisements
50% of users who search locally on their smartphone visit a physical store within a single day
In the past off-page SEO was mainly about backlinking. While this is still a certain truth, the nature of the backlink has become critical to your site's ranking.
More than ever, Google rewards quality over quantity and makes sure you work with a knowledgeable SEO team that understands the difference between high-quality links and poor quality – abusive links. Proper SEO strategies focus much more on collecting and buying links than creating links.
Guess What? SEO Likely Brought You Here
You may have found this page on Google when you searched for "SEO Company Canada," or perhaps in a more localized search such as "SEO Toronto." Maybe it was through an ad on Instagram or a partner site. Regardless of whether you found this page through organic search, did you happen to notice how many search results were available?
10,400,000
This is the number of indexed pages in Google if you are looking for "SEO Toronto". That's a huge amount of websites. From all these pages you have made the decision to visit them.
In the glory days of SEO, it was enough to overflow your site with keywords and questionable backlinks to claim # 1. Over the years, however, the organic search landscape has evolved to include several factors that determine the placement of the search:
Targeted, high-quality content written for the user
Active content marketing through outreach
Mobile friendliness
Social signals from influencers
Authoritative backlinks from trustworthy websites
Page speed and load time
Unlinked brand mentions
SEO CASE STUDIES

I had a great experience working with Search Mountain. They took my vision for a website and turned it into a reality. We highly recommend using Search Mountain for anyone looking to create or redesign their online presence.

Increase in
Maps impressions
YOY
12.06%

Increase in
Total Actions
85.57%

Increase in
Phone Calls
76.13%

Increase in
Website Clicks
65.54%

Camoes Radio partnered with Search Mountain Internet Marketing back in 2014 with the hopes of increasing their online presence and organic traffic, with an end goal of generating leads. They've been a long-standing client ever since.

Increase in
Overall Leads
192%

Increase in
Paid Search
75%

Improved
First Page Ranking
30%

Increase in
Google Places
Impressions
145%

Junk It! partnered with TechWyse in 2013 with the goal of increasing their online presence in organic search results. The goal was to generate additional organic leads that were not just from people search for their company name!

Increase in
Organic Traffic
55%

Increase in
Organic Leads
70%

Increase in
Google Places
Impressions
285%

Increase in
Google Organic
Search
35%

AmegoEV began their partnership with TechWyse in January 2018. Their expectations for TechWyse was to enable a successful launch of a new website to help drive conversions through their e-commerce site. The goal was to bring as much paid and organic traffic as possible and to have that traffic convert to sales.

Decrease in
bounce rate
27.03%

Increase in
page views
101.44%

Of online sales
from organic
search
27.09%

Of online sales
from paid search
11.16%
<
>
FrequentLY Asked SEO Questions
I already rank on Google, why do I need SEO?
Ranking on Google is definitely a success indicator, but what are you ranking for? Every industry has dozens of keywords and keywords that you want to master. Just because you've conquered one, your journey is far from over! We help you determine what matters most to your brand and industry.
My website was designed by a professional. Why do I need on-page SEO?
If you have a new and beautiful website, you want it to be seen by as many people as possible! This is where SEO comes in: we will optimize your site and content so that you are highly visible on the search engines for all members of your target audience. Rank your industry keywords, appear in local search results and display your brand with the help of our team of professionals.
If I could find someone to do my SEO for less, why wouldn't I go with them?
SEO is the foundation of your content and is the most effective way to find a new audience. The problem is, it always changes. We here at Search Mountain are constantly on top of the latest, best and time-tested SEO practices to ensure our customers receive a unique service wherever and whenever possible. Our competitive prices and highest quality work make us an investment you can be sure to do!
Do I get to choose my keywords?
Absolutely! However, most customers find that their keyword selection is limited. In addition to the keywords you want to rank for, our experts work to identify keywords in relation to your business to ensure you maximize your online exposure in every possible way. We call these 'money keywords'.
Why does it take 3-6 months for an SEO campaign to start seeing results?
While campaigns like Google Ads can deliver more immediate results, SEO is one of a slow start to burn. Therefore, we work hard from the beginning to get you reliable and relevant backlinks to your site! The more authorities in your industry point to your site, the better chance you have of ranking faster.
My competitor just opened up shop a couple months ago, and they are already ranking higher than me in search engines. Why is that?
There are two different types of search results: organic and paid. If your competitor appears at the top of Google in the results, they are likely to run a PPC campaign and have paid to be there. However, if they appear in organic results, they have a very tight SEO ship! The Search Mountain team looks at the strategy applied by your competitors and has a proven track record of success for a large number of lead generation categories.
Can you tell me exactly what you are doing for my website monthly from an SEO perspective?
We use your content to answer questions from people on the internet. Search engines do not want companies to use keywords to score higher. They want companies to use them to deliver useful and valuable content to readers. We ensure that everything created for your site is displayed by both the user and the search engines so that your website is fully optimized for all parties. In our process, we have established a work schedule that clearly explains the tasks that we will work on and will pass this on to you every quarter.
How many backlinks do you build per month?
When it comes to backlinks, we have to start thinking in terms of quality instead of quantity. Google searches for certain factors when someone links to your site: why do they link to your site? Do they have an organic reason for that? Do they have any authority in the industry you are in? Buying links from private and public networks are huge red flags in Google's eyes, so we only build the highest quality links in the most organic and natural way possible, and we do this with sufficient frequency to meet the criteria of to appease the search engine.
An effective SEO strategy focuses as much on how you can acquire or earn links as on building them. The Search Mountain process is unique for every customer and is usually built up every quarter. Most customers are allocated more time to strategize at the beginning, followed by performing tasks that both earn and build links. Every customer is different, but ultimately we always advise our customers to continue to focus on increasing the number of keywords and site visits. After all, that is why you are going to do all these problems in the first place, right?