Landing Page Design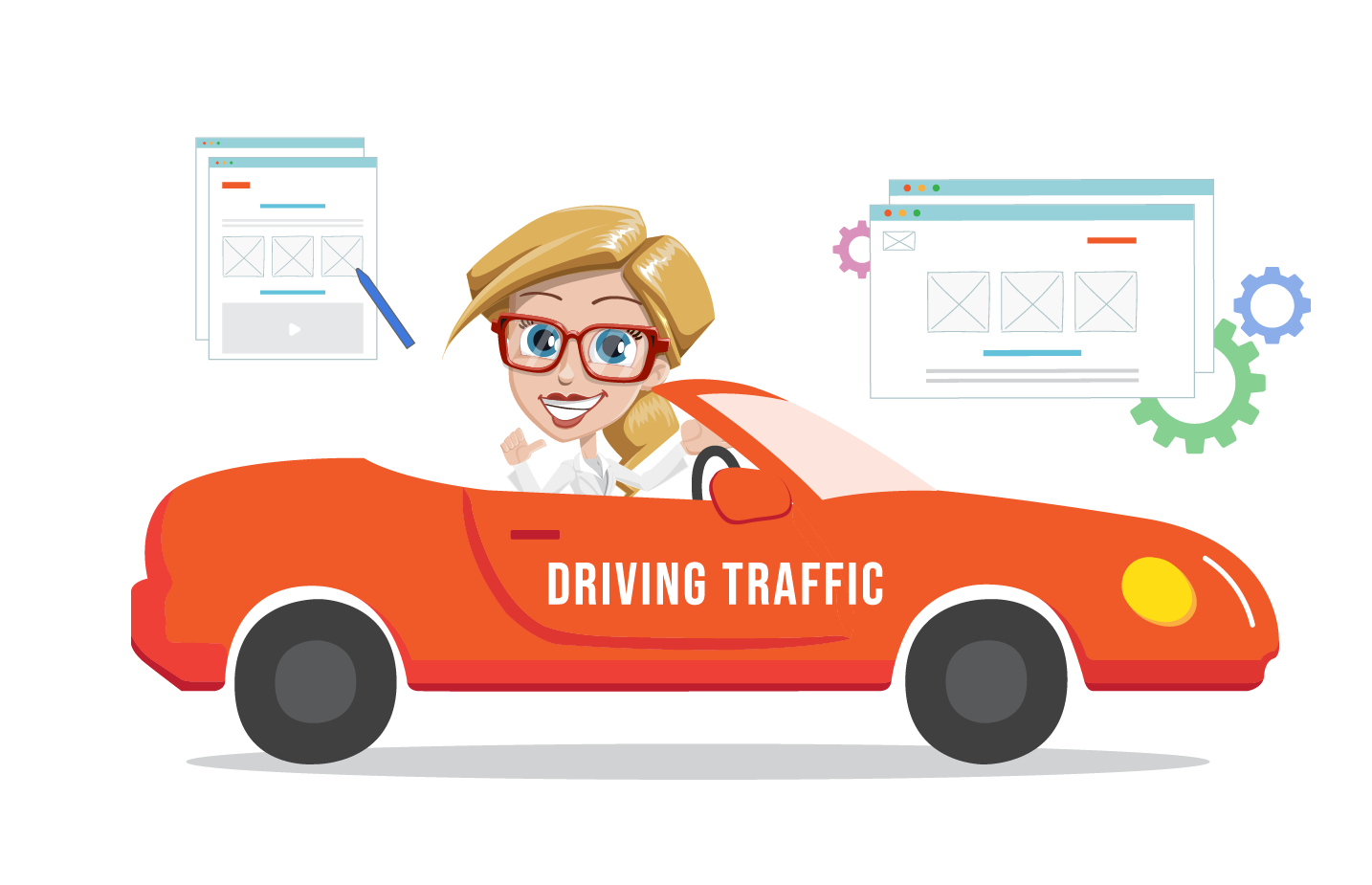 A landing page serves a specific purpose. Landing page design often focus on a single product, a single service, or a single destination; Landing pages are often linked to specific marketing campaigns. Media and traffic activities lead to a common page focused on this campaign. This helps to ensure that you create a personalized user experience.
It is quite common for someone to create landing pages for their paid search campaigns. For example, Google Ads. It is important to ensure that the content and theme of the advertisement are indeed consistent with the content of the page.
Want to create an ad campaign
focused on blue widgets?
Create a landing page that focuses on
blue widgets!
Running a contest?
Create a landing page dedicated to it!
Landing Pages help focus keep users focused on the target you wish them to accomplish, instead of driving them to alternative pages on your website which will distract them from their main goal.
Don't worry, we can build these landing pages for you! You'll be able to drive individuals to Landing page design through helpful tools like QR Codes, written on your leaflet or card.
Benefits of Landing Pages
Focused-Objective
Goal-Oriented
Conversion-Friendly
Mobile-Ready
SEO and Google Ads-Friendly
Interested in learning more about how
Search Mountain can improve your website's ranking?
FREQUENT QUESTIONS
Why do I need a landing page?
When potential customers or customers click on an optimized search result or online advertisement, you want to make sure you give them the content they are looking for! Landing pages are places where you can adapt content to this curious audience to keep them busy.
How long does it take to build a landing page?
The time required to create a landing page depends on a number of factors. From design to content to custom options, each landing page varies in complexity. A well-designed landing page with a compelling message typically takes less than a month from conception to execution.
How do I know if I need a landing page?
There are many different reasons why you need a new landing page! If you notice that your current home page is not converting, or if you are running a PPC campaign that you need to redirect to a specific page, you may need to create a landing page.
Do I need more than one landing page?
If you promote different products, you must use a separate landing page to communicate for each of these products. This is also a very useful way to increase Quality Score. Then you will spend less on Google ads!