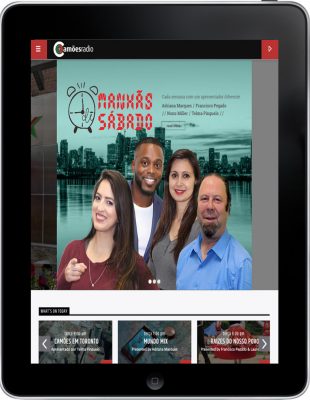 PROJECT DETAILS
Web Design
Specializing in upscale wedding floral designs and special events décor, Wedding Blossoms believes in cultivating a trusting relationship with clients and focuses on understanding the bride's vision and style.
Wedding Blossoms is a one stop shop for all wedding floral needs providing floral, décor and special events design in the following areas – bouquets, ceremony and reception flowers, structures, arches, centerpieces, table décor and more customized products that we'd be happy to design to fully embrace your vision.
Client: Wedding Blossoms
Project Date: 14 July 2018
BOOSTING SEO TOOLS
Challenge And Solutions
Wedding Blossoms partnered with Search Mountain to increase its following and engagement on social media, specifically Instagram.
Create a strong social plan to increase engagement and brand awareness.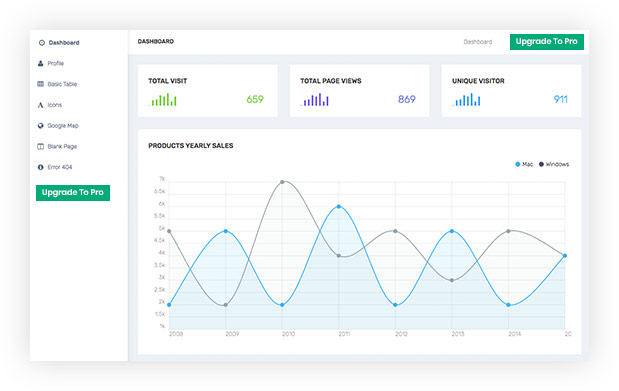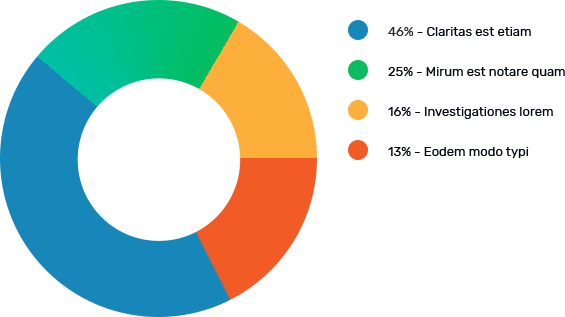 PROJECT DETAILS
Delivering Results
Our social media experts used engaging content to increase brand awareness by growing the number of followers and increasing the engagement rate on all social channels with regularly scheduled posts.