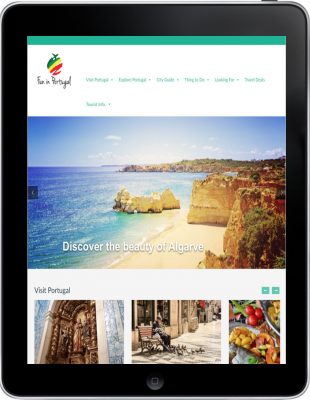 PROJECT DETAILS
Web Design
Discover the history and the magic of Portugal. This European country is bursting with ancient ruins, rugged landscapes, delicious cuisine and hospitable people. Planning a trip to Portugal? This website contains all the information you need to know before and during your vacation planning! Take off in three, two, one…
Client: Fun in Portugal
Project Date: 14 July 2018
BOOSTING SEO TOOLS
Challenge And Solutions
Seeking assistance with the launch of its new website, Fun in Portugal partnered with Search Mountain to build a website, produce content and increase their online presence by way of social media.
To design an attention-grabbing logo.
To produce engaging and compelling content inspiring users to learn about Portugal.
To deliver a long-term social media plan including daily posts that are both educational and inspirational.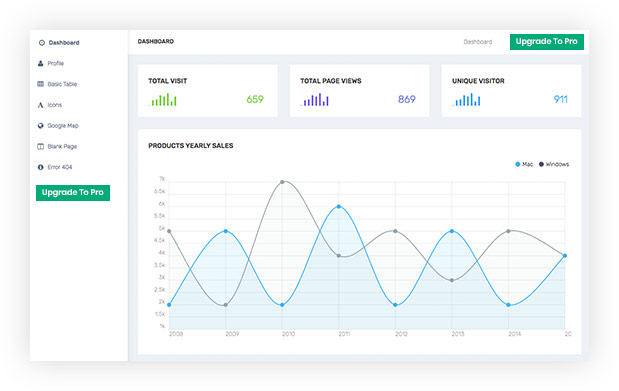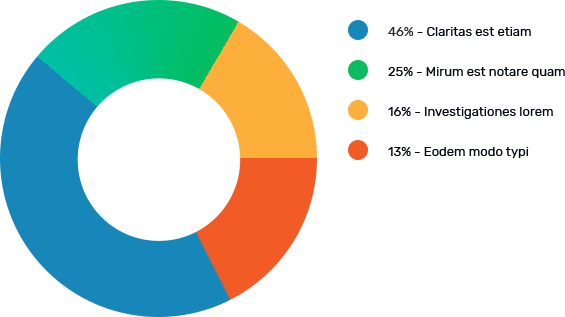 PROJECT DETAILS
Delivering Results
While our Graphic Design team worked on designing a logo for this new brand, our Content Development team developed powerful content for the website and social media, designed to leave users daydreaming about Portugal's sunny beaches and delicious cuisine.