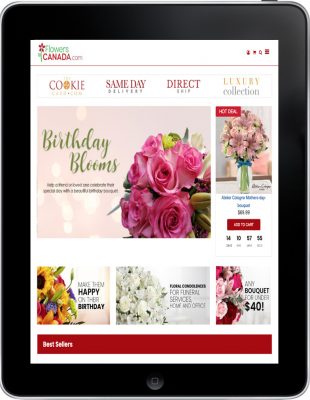 PROJECT DETAILS
Web Design
Starting as a simple idea over a decade ago, Flowers Canada has revolutionized the Canadian floral market becoming not only the nation's most trusted florist but also the preferred florist of international customers. Flowers Canada positions itself in the floral retail industry proudly serving over 500,000 satisfied customers and counting!
Client: Flowers Canada
Project Date: 14 July 2018
BOOSTING SEO TOOLS
Challenge And Solutions
Flowers Canada partnered with INDigital Group with the hopes of increasing their online presence and organic traffic, with an end goal of generating leads.
To deliver a long-term organic SEO strategy.
Create a content strategy that engages users and drives sales.
Develop a custom CRM tool.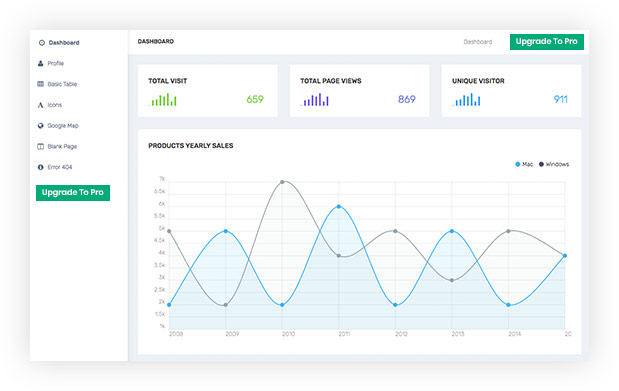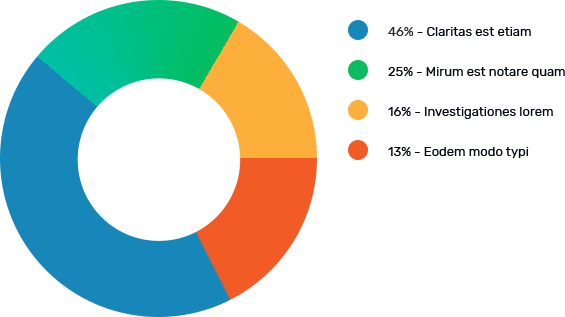 PROJECT DETAILS
Delivering Results
Flowers Canada now has a fully-integrated e-commerce platform that pairs quick shopping with a unique experience. Our SEO team performed on-page optimization to improve the website, which worked together with a powerful content strategy that included regularly scheduled blog posts and e-mail marketing that drives traffic to Flowers Canada's site.
Search Mountain also developed a custom CRM tool, Bloom Command. This powerful system manages everything from the website's content to every day projects and large campaigns.