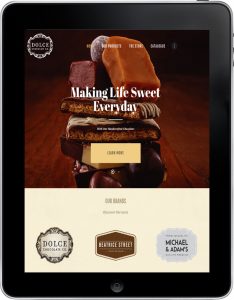 PROJECT DETAILS
Web Design
Dolce Chocolate Company upholds time-honoured traditions of fine Belgian, gourmet chocolate and confections. Adhering to the highest standards of chocolate making, Dolce uses only pure, carefully sourced ingredients in each of our chocolate and confection creations and only the finest fruit, using only seasonally cultivated berries, and fresh roasted nuts.
Client: Dolce Chocolate Co
Project Date: 14 July 2018
BOOSTING SEO TOOLS
Challenge And Solutions
Dolce Chocolates partnered with Search Mountain seeking assistance with package design and sourcing, hoping to improve the product quality while keeping things cost efficient. In addition to packaging, Dolce Chocolates was looking to expand their target audience from corporate gifting and grow their sales in the mass market.
To redesign the packaging to offer a refreshed look and increase visual appeal. Source packaging while focusing on the cost and how well the new product packaging will ship to businesses.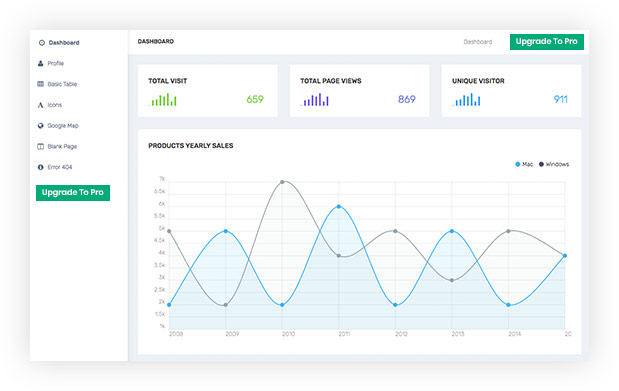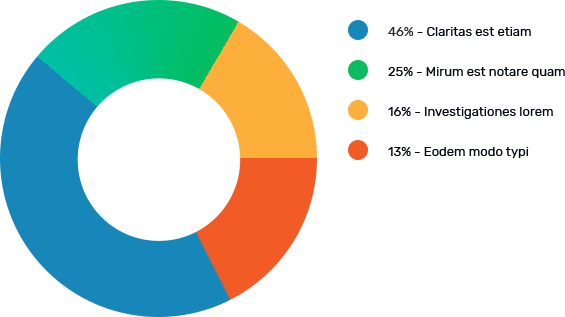 PROJECT DETAILS
Delivering Results
At Search Mountain, we understand a product's success is greatly influenced by the appeal of its commercial or consumer packaging. With an understanding of Dolce Chocolates' business needs, Search Mountain was able to able to refresh the look of Dolce's gourmet products and source packaging that both keeps the product safe in transit and was cost efficient.
Search Mountain also helped increase Dolce's sales by partnering them with other companies to create gourmet gift basket options for corporate gift giving. With newly designed baskets that were perfect for not just the holidays, but year round, this helped to increase Dolce's sales in the mass market.