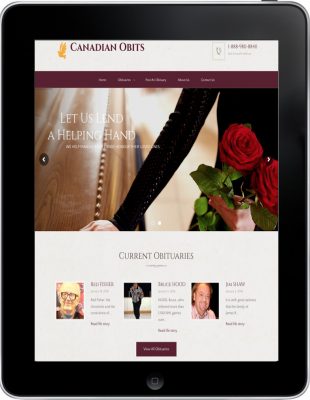 PROJECT DETAILS
Web Design
Canadian Obits is an online service dedicated to helping families and friends honour the lives and legacies of loved ones across the country, after they have passed.
Family and friends can submit an obituary on the site and send flowers to the deceased or their relatives. Canadian Obits serves as a life news portal by offering obituaries of residents across the country and is categorized by cities
Client: Canadian Obits
Project Date: 14 July 2018
BOOSTING SEO TOOLS
Challenge And Solutions
Canadian Obits partnered with INDigital Group to give the website a much-needed facelift. The website redesign required a new look with up-to-date content.
Refresh website, including content, functionality and visual appeal.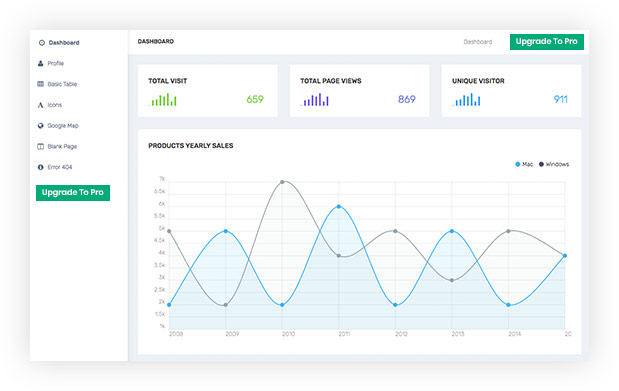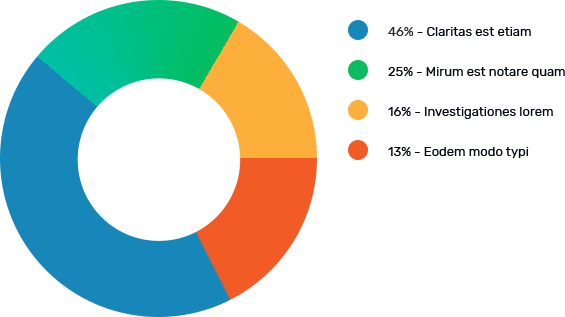 PROJECT DETAILS
Delivering Results
Following a complete website redesign, our dedicated SEO team preformed on-page optimization to help build a better foundation for Google to index properly, as a way of generating new leads. Canadian Obits now has a website that attracts and welcomes visitors to browse the site and has the ability for users to upload obituaries to keep the content current.
Search Mountain also helped increase Dolce's sales by partnering them with other companies to create gourmet gift basket options for corporate gift giving. With newly designed baskets that were perfect for not just the holidays, but year round, this helped to increase Dolce's sales in the mass market.