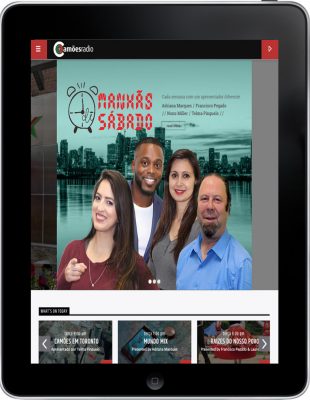 PROJECT DETAILS
Web Design
Established in December 2013, Camões Rádio is a station that speaks to the Portuguese community. Its programs include a variety of content that includes sports, travel, local and world-wide news in addition to cultural events and modern Portuguese music.
Client: Camões Rádio
Project Date: 14 July 2018
BOOSTING SEO TOOLS
Challenge And Solutions
Camões Rádio partnered with Search Mountain with the hopes of revamping their existing website to make it more current and user friendly in addition to building a custom mobile app to keep users up-to-date while on-the-go.
Refreshing the look and feel of the website with new content. Develop a custom app for users to keep up-to-date with Portuguese news.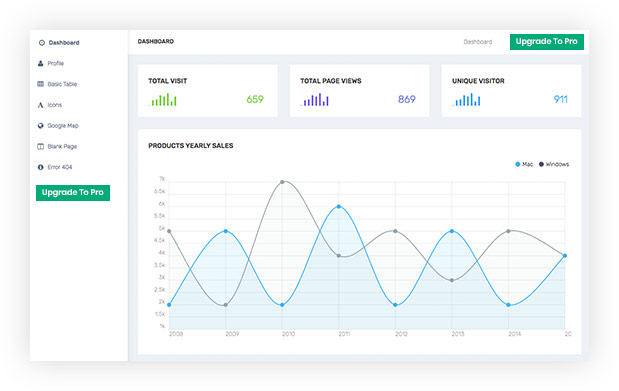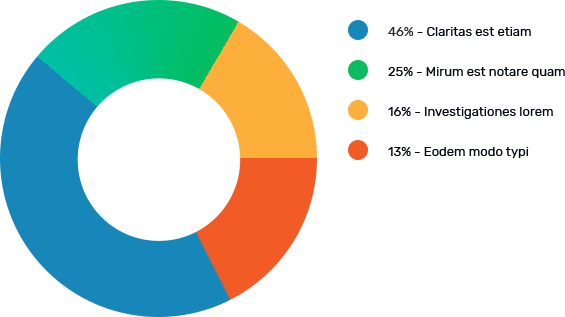 PROJECT DETAILS
Delivering Results
Search Mountain revamped Camões Rádio Station's website to give it a fresh look with new content that included on-page SEO optimization to improve search results in Google. The app was designed to keep users up-to-date with access to live shows, broadcasts and videos with the option to share information from the app to the user's social networks.