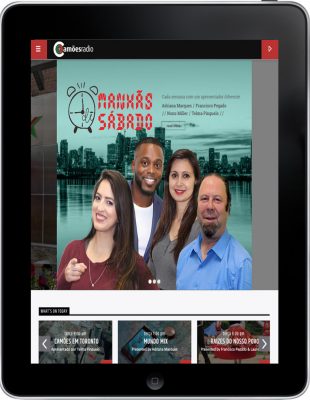 PROJECT DETAILS
Web Design
Baskets Inc. features expertly designed gift baskets packed with the finest Belgian chocolate, gourmet treats and premium fruits and nuts. Great care and consideration is given to finding exactly the right combination of materials and color for a beautiful presentation for all occasions.
We also offer a wide selection of special occasion gifts like unique baby baskets, birthday presents and corporate and holiday gifts. For every gift you send, Baskets Inc. will make your family and friends to say "Wow!"
Partnering with Search Mountain, Baskets Inc. hoped to increase their organic traffic and online presence with the hopes of increasing sales.
Client: Baskets Inc.
Project Date: 14 July 2018
BOOSTING SEO TOOLS
Challenge And Solutions
Create a content strategy that engages users and drives sales. To deliver a long-term organic SEO strategy.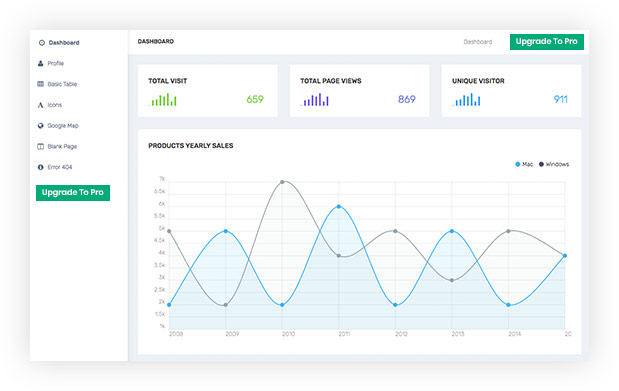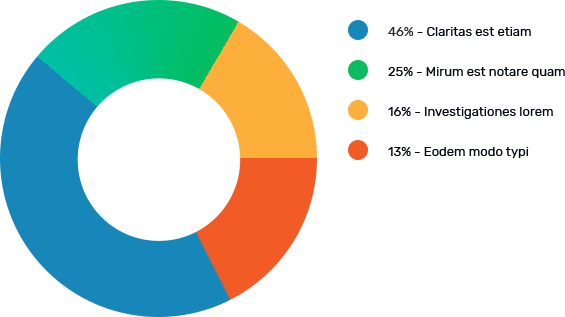 PROJECT DETAILS
Delivering Results
Our dedicated SEO team performed on-page optimization to improve the website and help Baskets Inc. rank higher in Google searches. Together with a strong content strategy for social media designed to drive traffic to the website, INDigital Group was able to maximize Baskets Inc.'s ROI.